Dear Neighbours,
I have started a petition to see what the support level is in the neighborhood to see changes made to Six Mile Road that would make pedestrian crossing safer and bring awareness to drivers who are driving in excess of the speed limit.
I am trying to speak directly with everyone who lives in the neighbourhood and who uses Six Mile Road to get to and from their home. The map below shows the neighborhood I am canvassing as well as the proposed locations of the enhanced crosswalks on Six Mile Road.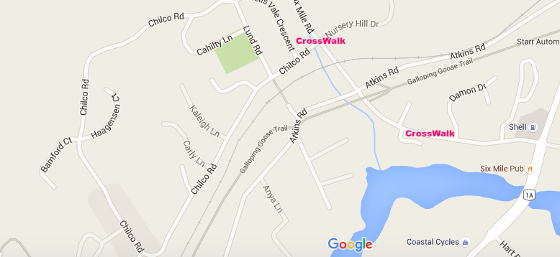 I have been canvassing the neighbourhood for a couple of weeks asking two questions:
Do you want to see the traffic on Six Mile Road slowed down?
Are you willing to attend a community forum to voice this message?
The vast majority (99%) of people living in the neighbourhood that I have spoke with strongly support efforts to slow down traffic on Six Mile Road and make pedestrian crossing of the road more accessible and safer. With ongoing development on Six Mile Road, including retail businesses that encourage neighborhood shopping and more frequent crossing of Six Mile Road, the dangers of not having safe crosswalks along the road is only increasing.
The further development in the Thetis Vale and Chilco Road areas is only increasing the density of the neighbourhood and increasing the number of people directly impacted by these improvements, not to mention the signifcant increase in street traffic we receive during the summer months.
The proposed changes that will be presented to the Mayor of View Royal, Mr. David Screech, are as follows:
Increase awareness of the current crosswalk on Six Mile Road, crossing between Chilco Rd and Nursury Hill Road. The crosswalk will be much more visible with overhead lighted signage that is controlled by pedestrians on either side of the road.
Add a second crosswalk, same as above, on Six Mile Road that goes between the bus stops close to Damon Drive.
Place speed readers on the posts of either side of the crosswalk, indicating drivers' speed and flashing "slow down" when speed in excess of 50km per hour is reached.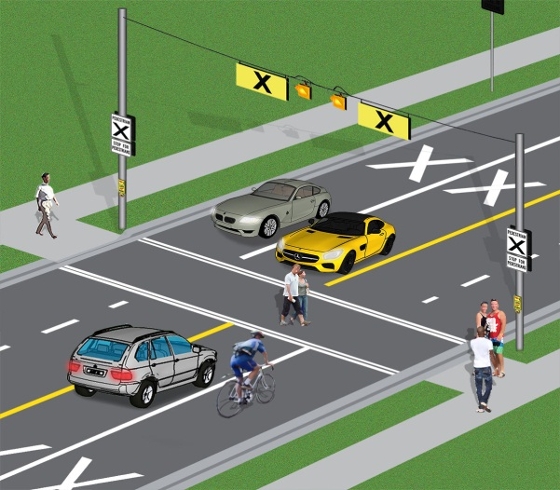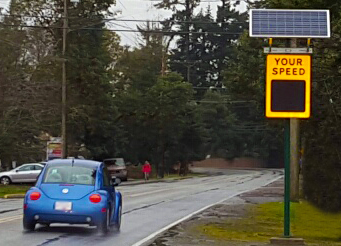 These changes will make pedestrian crossing more accessible and safer along Six Mile Road, while naturally decreasing the speed of traffic on the road through increased awareness of driver speed.
If you have not been contacted please email or phone me to vote for, or against, the proposed changes jeff@jeffmartens.ca or 250-812-6492.
Also, please leave any comments you have about the proposed changes or personal experiences that support the proposed changes in the comments below. This page and the comments will be shared with the mayor and decision makers at city hall.